It's Friday browsing time and I'm a little in love with this Ted Baker coat. It looks so elegant, snug and has such pretty lining.


I love this Crown Devon lamp base. It's currently listed on ebay but I don't have a place to treasure it and too few plug sockets to use it so can't justify a bid, sadly. 
How often do we miss what's on our doorstep? Most of my family holiday's were spent in sunnier destinations and I've not spent much time exploring the UK. I loved
this post
on Flashpacker Family, a blog I've been reading regularly to build up my excitement for Southeast Asia this Summer. In the post, five UK roads are featured. It makes me want to get in the car and start driving to see these lovely places.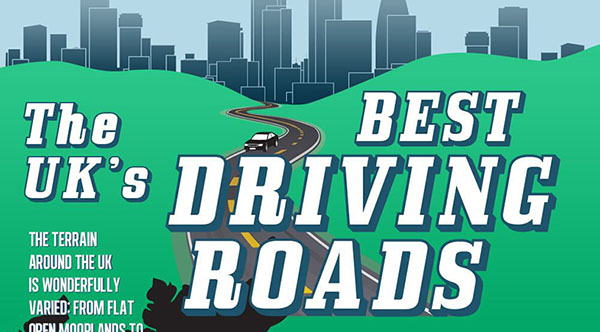 What have you been lusting after this week?